LE PILE ORGANIC FARM
A family run farm since 1963, it is currently in its third generation.
Since 2000 the farm has been Organic, the first farm in the area to become organic.
Attention to organic and the production and the slaughtering techniques allow for the production of high quality Italian meat.
All of the animals are born on the farm
150 hectares of land fit for cultivation and forest areas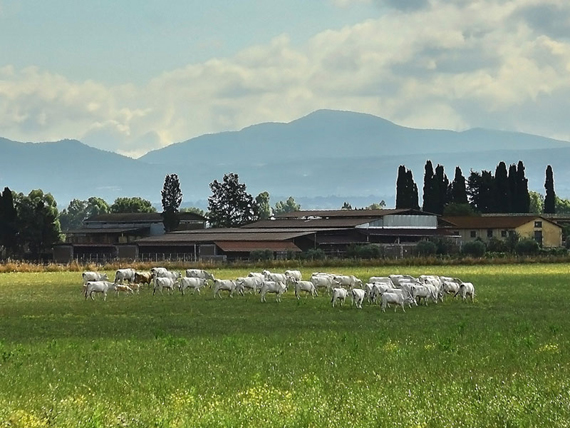 CertificationBIO
ORGANIC CERTIFICATIONS
Control Authority Authorised by MiPAAF IT BIO 007
Controlled Operator n. B11U
Certificate of Compliance Reg. EC 834/07 n° 12464 – expiry 08/04/2018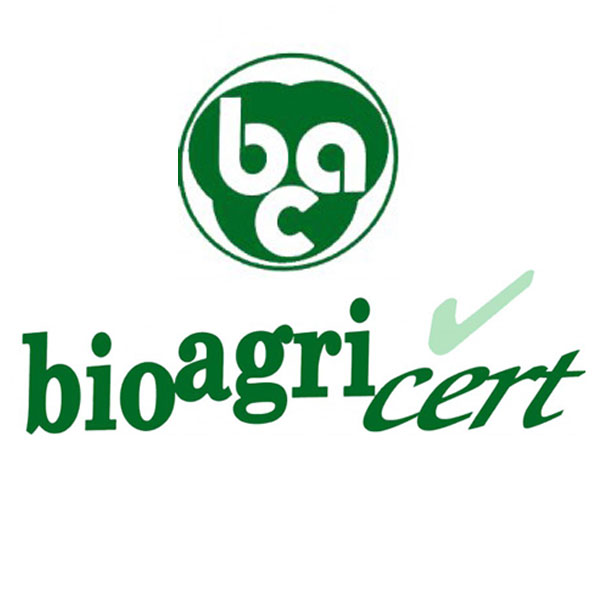 BIOAGRICERT CERTIFICATION
See the certification – –
link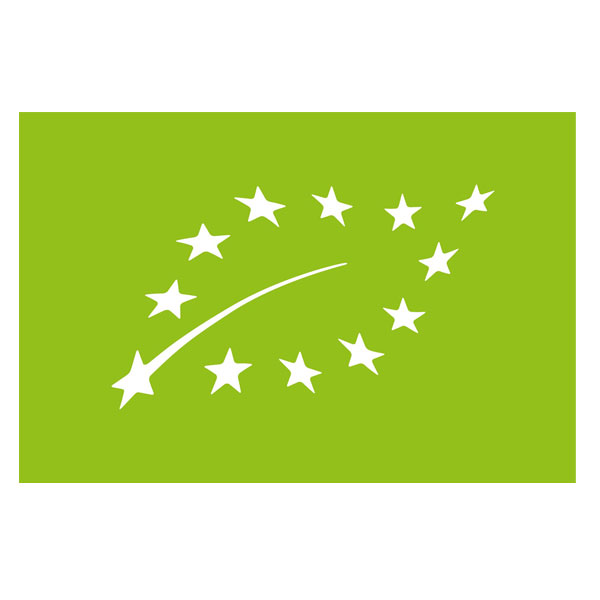 ORGANIC CERTIFICATION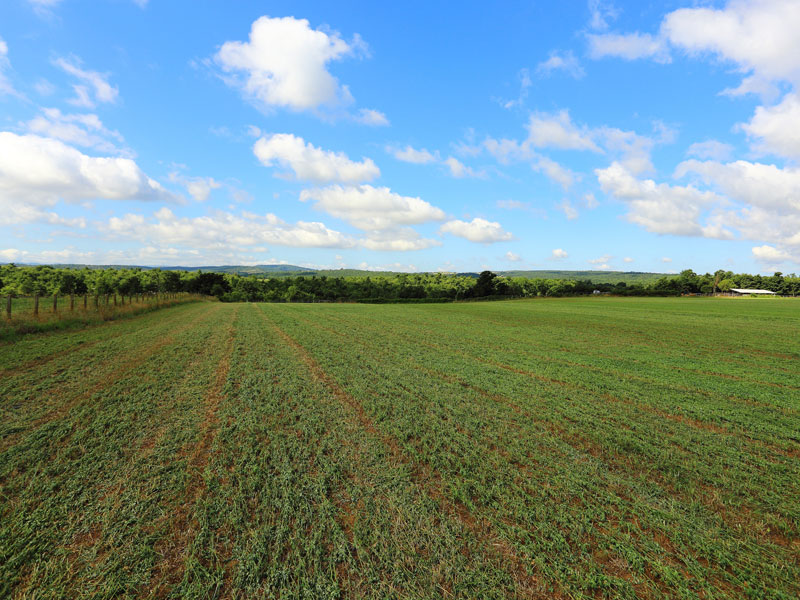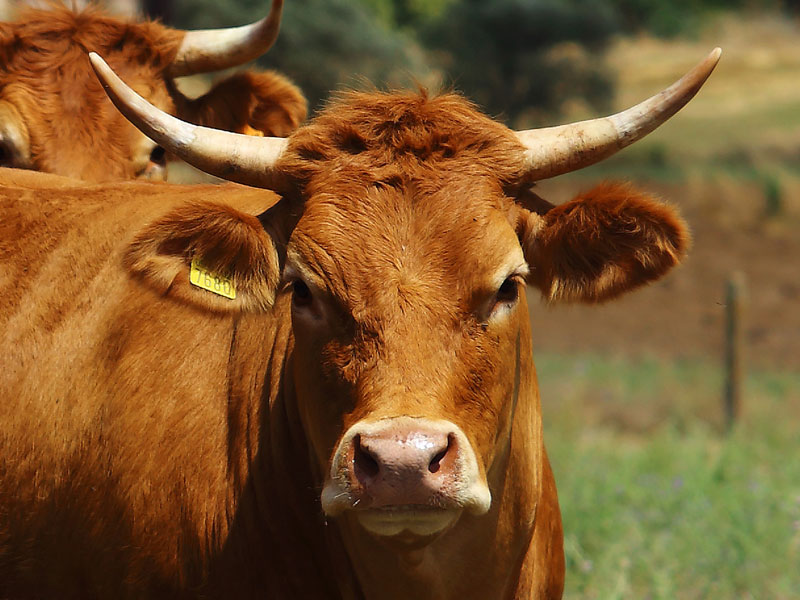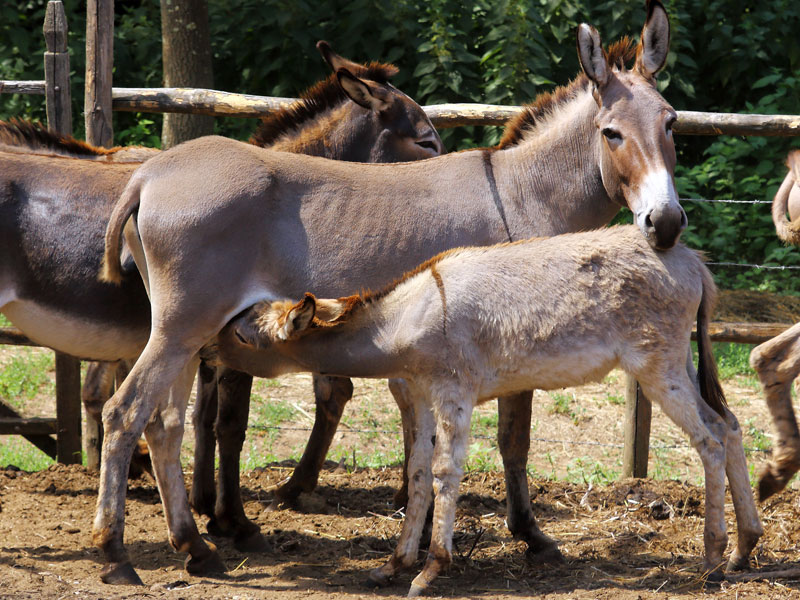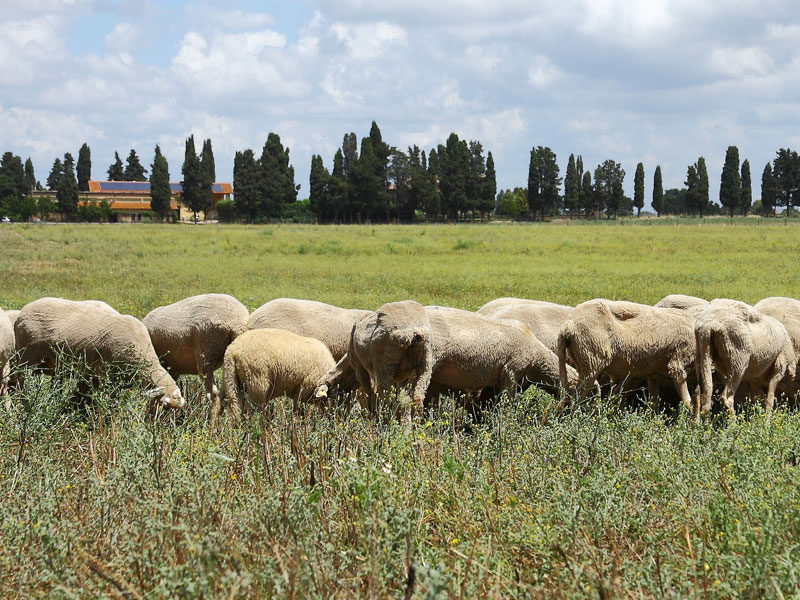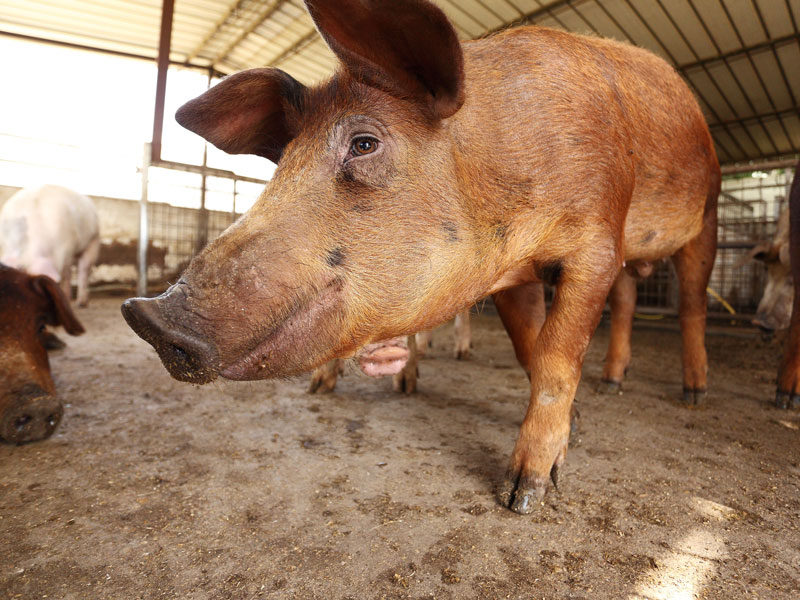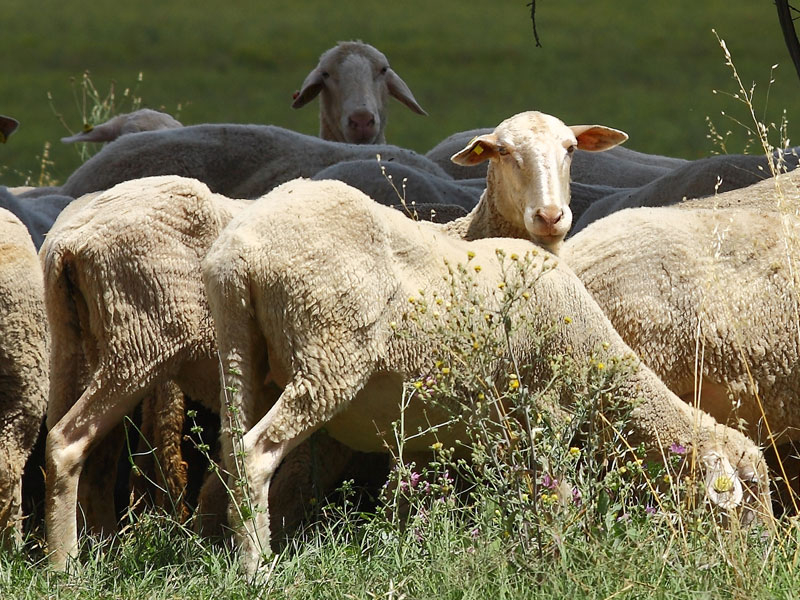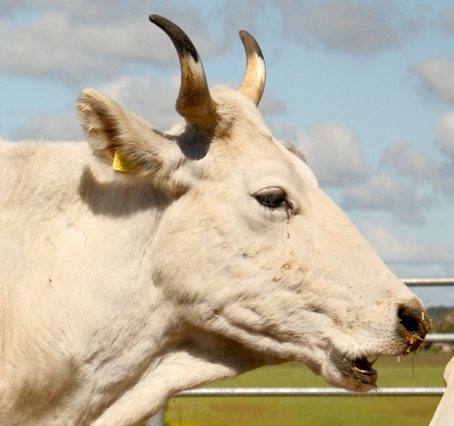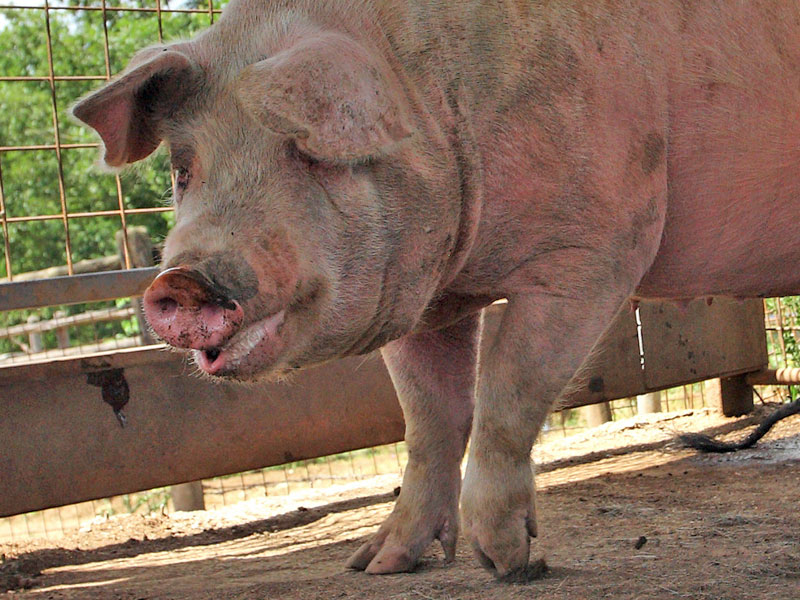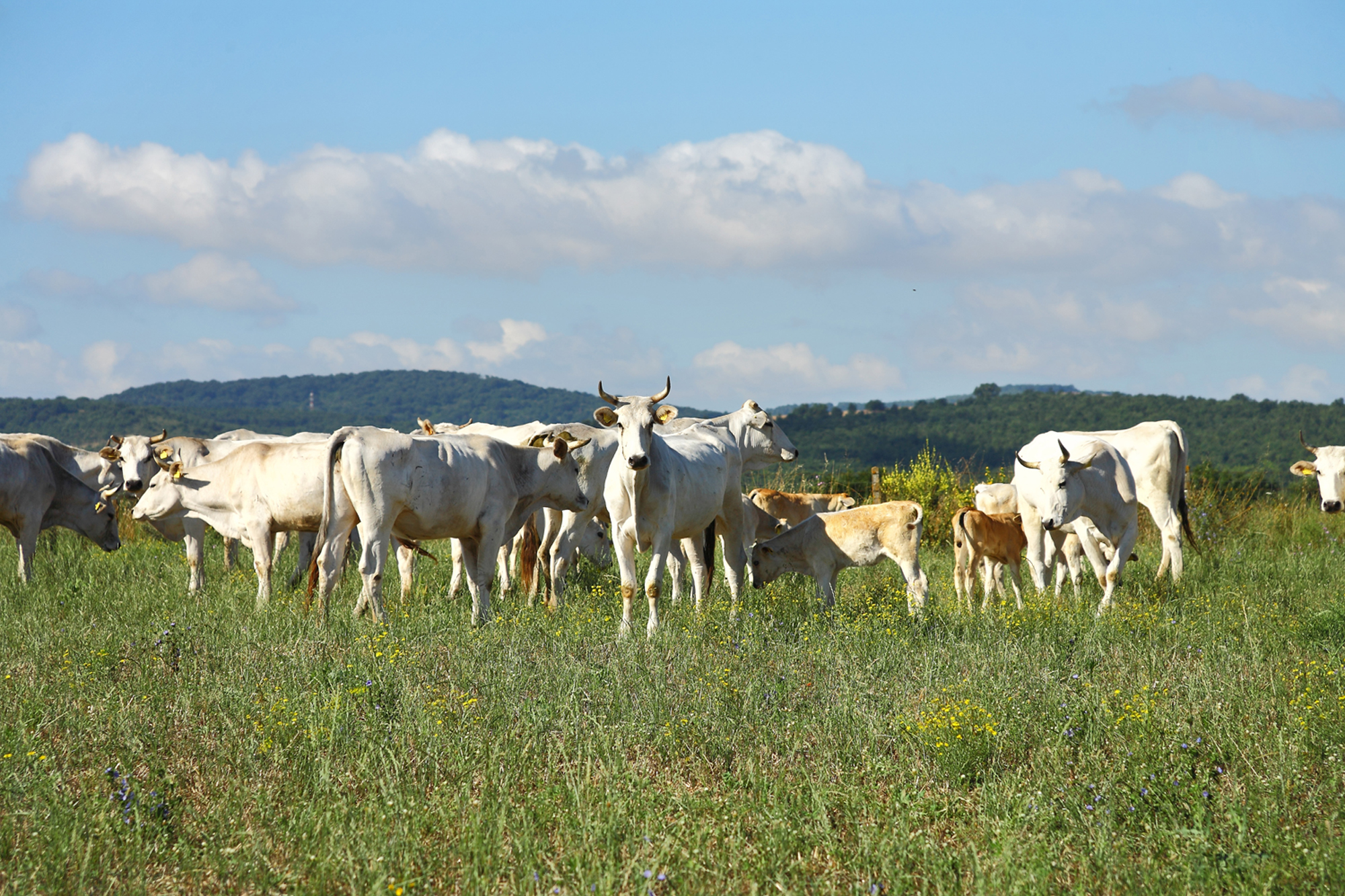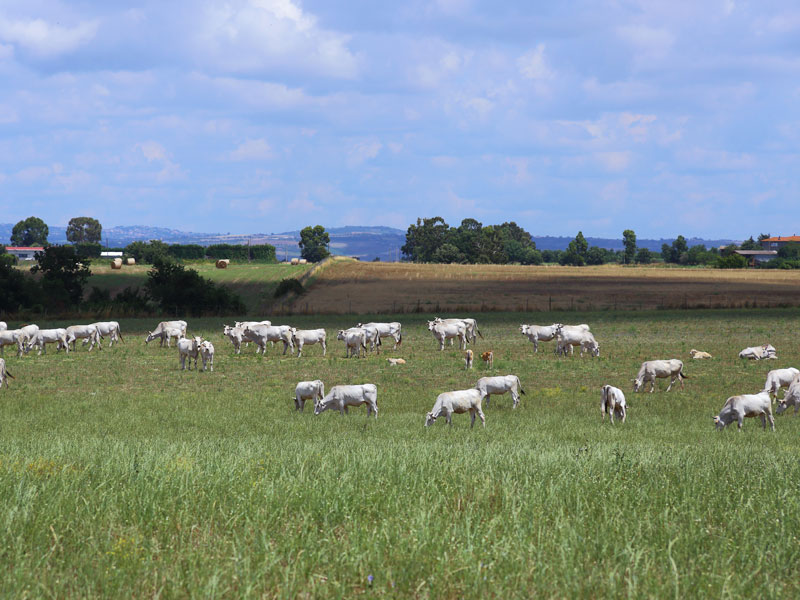 REGISTRATIONS
The company is registered with Authorities that guarantee high quality products and are quality certifiers
ASSOCIATION FOR THE PROTECTION OF WHITE STEER FROM CENTRAL APENNINES
Go to the website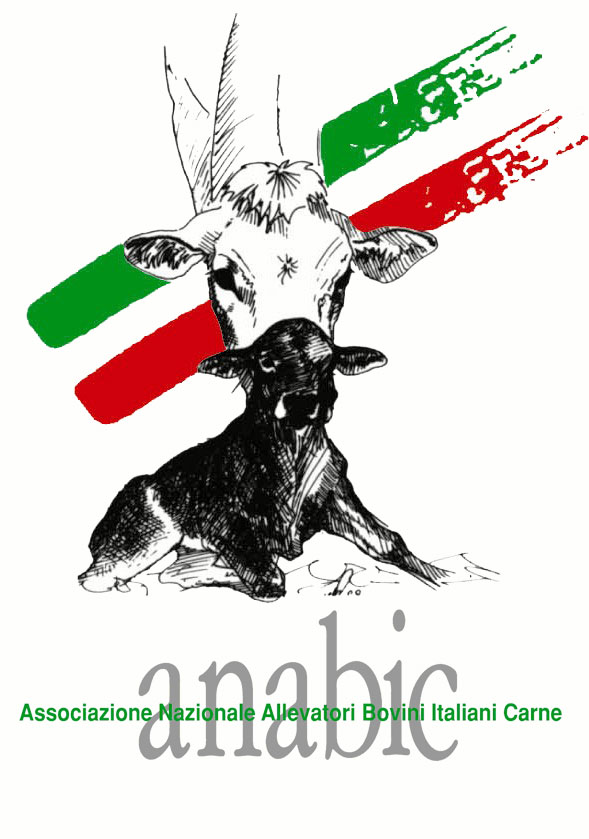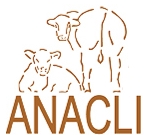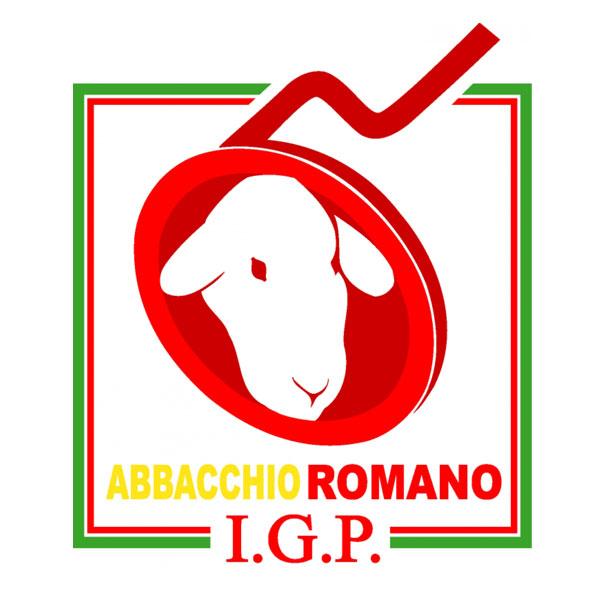 CONTRIBUTION FOR ENDANGERED BREEDS
The Organic Farm Le Pile protects endangered animals
THE AMIATINA DONKEY