WHAT DOES ORGANIC MEAT MEAN?
The animals are bred with special attention to the food used, all acquired organically, the structures in which they live and veterinary care. We care for their behavioural and food related requirements and we give the animals the chance to move freely through the pastureland and the enclosures.
Creating organic food means respecting the land and its fertility, the nature of the plants and animals as well as the entire existing environmental balance on an agricultural level. The effect of intervention in favour of sustainability are reduced to a bare minimum in order to allow the agricultural system to operate in the most natural way possible.
NOVELTY: RAGU
RAGU IS NOW A NOVELTY OF LE PILE ORGANIC FARM,
WITH A CHOICE BETWEEN BEEF AND LAMB RAGU!
TRY THEM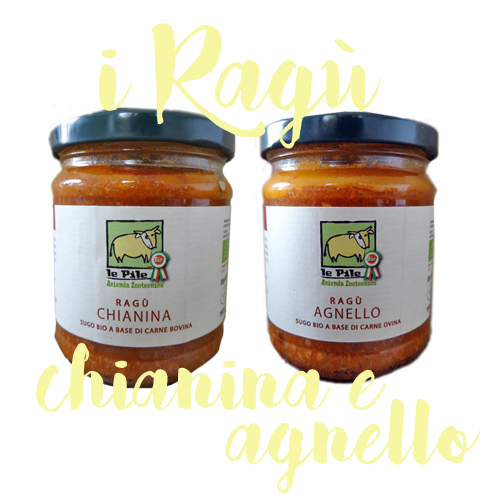 100% ORGANIC
The animals are fed according to their requirements with vegetable products acquired using the organic production method and cultivated directly on the farm.
SELECTED ANIMALS
All animals are raised and selected on the farm, grown according to the strict regulations of Organic  Farming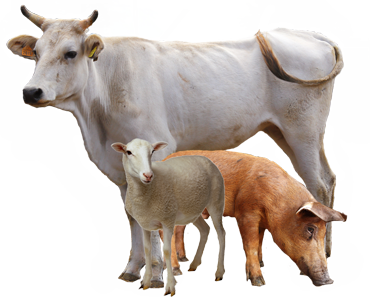 100% TRACEABILITY
All of the passages between the various individuals of the production process can be traced in order to learn of all  the creation phases of the product
HIGH QUALITY
All of the organic controls and raw materials used allow for the production of high quality Italian meat
WHERE YOU CAN TASTE LE PILE MEAT